Principal Advisor - Te Kāhui Whakamana (Settlement Commitments) | Wellington City
Principal Advisor - Te Kāhui Whakamana (Settlement Commitments)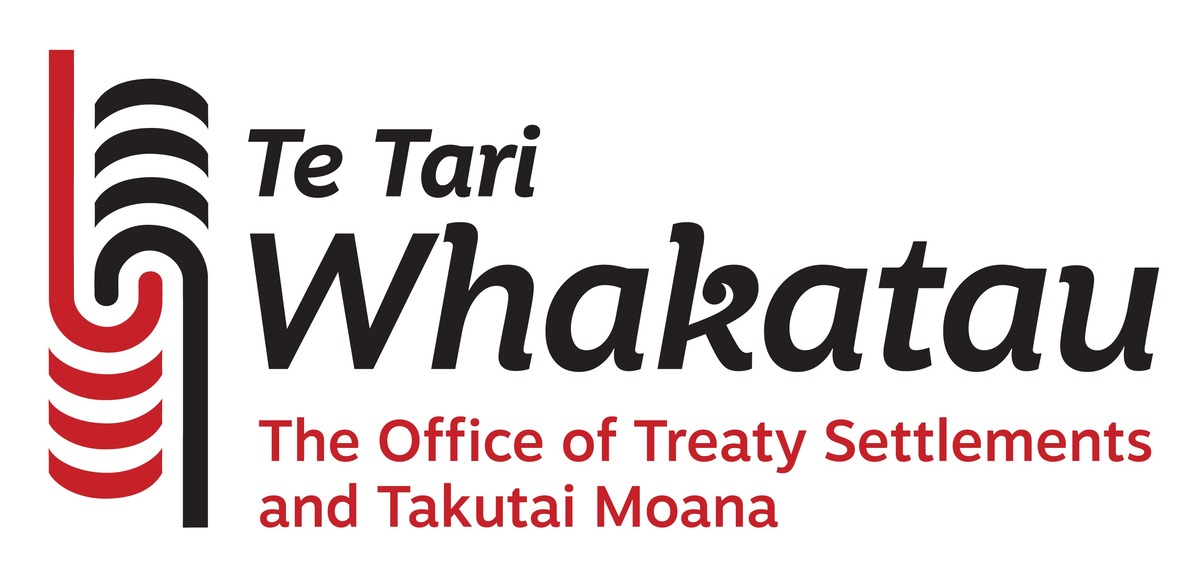 Employer:

NZ Ministry of Justice

Job Category:

Policy & analysis

City/Town:

Region:

Wellington City

Job Type:

Permanent Full Time

Posted Date:

19-Sep-2023

Closing Date:

25-Sep-2023

File Attachment:

File Links:

Employer Website:
Job Description

Te Arawhiti The Office of Māori Crown Relations
Ko te tino aro a Te Arawhiti, hei whakahou, hei whakahūrokuroku, hei hangaia hoki te whakawhanaungatanga ki waenganui i te iwi Māori. Ko te whakapākehātanga mō Te Arawhiti, 'he piriti', ā, he tohu anō hoki tēnei i te piriti kei waenganui i te iwi Māori me te Karauna, i ngā wā ō muri mai, me ngā wā kei mua tonu, me te tawhiti mai i ngā auētanga tai atu ki te whanaungatanga.
Our name, Te Arawhiti, means 'the bridge'. This name symbolises the bridge between Māori and the Crown, the past, the present and the future, and the journey from grievance to true Treaty partnership. 
We are a small, but dynamic and impactful organisation, working to support iwi to reach their Treaty settlements, build public sector capability, safeguard the durability of Treaty settlements and work with other agencies to deliver for Māori.
Mō te tīma/About our Team
Te Kāhui Whakamana sits within the Partnerships Wāhanga. Our Wāhanga supports the Māori Crown Relations: Te Arawhiti portfolio to grow relationships between Treaty partners.
Te Kāhui Whakamana is a tight knit team, that overachieves, delivers quality work, and has great heart.
The team is responsible for enforcing requirements on the Crown to meet its commitments in settlements of historical Treaty of Waitangi claims. We act to ensure the durability of Treaty settlements, and to build relationships across Aotearoa with iwi entities who are responsible for Treaty settlements.
Our priority is to deliver He Korowai Whakamana – a framework to enhance Crown accountability for settlement commitments. We work with iwi and relevant Crown agencies to resolve post-settlement issues that arise.
Te āhuatunga a te tūranga/About the Role
The Principal Advisor will be part of the leadership of Te Kāhui Whakamana. You will provide systems leadership in the delivery of He Korowai Whakamana, and will help Crown agencies ensure they honour their settlement commitments. Key to this will be working collegially across Crown agencies, and building meaningful relationships with iwi entities. This work will contribute to public sector capability, and enable settlements to support partnerships with iwi.
You will have fun, continue to strengthen your leadership skills, learn from experts in their field, and contribute to the capability of Te Arawhiti as well as mentor staff. 
He pūkenga tou/Skills and Experience
To succeed in this role, you'll need understanding of te ao Māori, the Treaty Settlement process, and monitoring and policy frameworks. Success will be achieved through clear communications, strong relationship skills, an ability to develop team capability, good initiative and problem-solving skills. Your work will be delivered on time, within scope, and to a high standard. You will bring extensive experience in providing high quality advice to Ministers, and senior leadership. 
Utu ā-tau/Salary
The appointing salary for this role will be between $124, 397 and $161,225 based on skills and experience.
Tono mai/How to Apply
To apply, click the Apply button below to be directed to our Careers Website. You can view a detailed position description here, as well as complete an online application form by attaching your CV and cover letter.
Applications close on Monday 25 September 2023.
At Te Arawhiti our top priority is the safety and wellbeing of our people. We have a comprehensive range of health and safety protocols.
If you have any questions, please contact recruitment@justice.govt.nz