Senior Analyst | Wellington Region
Senior Analyst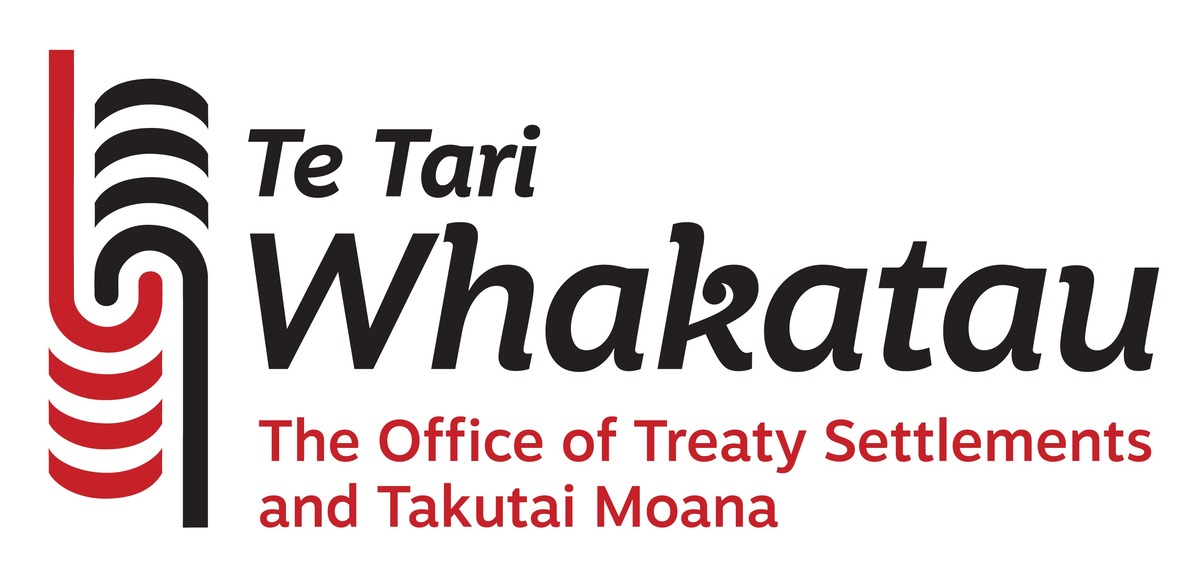 Employer:

NZ Ministry of Justice

Job Category:

Information / Records Management

City/Town:

Region:

Wellington Region

Job Type:

Permanent Full Time

Posted Date:

15-Mar-2023

Closing Date:

26-Mar-2023

File Attachment:

File Links:

Employer Website:
Job Description

Nau mai, haere mai ki Te Arawhiti! Come join us!  
Te Arawhiti The Office of Māori Crown Relations
Ko te tino aro a Te Arawhiti, hei whakahou, hei whakahūrokuroku, hei hangaia hoki te whakawhanaungatanga ki waenganui i te iwi Māori. Ko te whakapākehātanga mō Te Arawhiti, 'he piriti', ā, he tohu anō hoki tēnei i te piriti kei waenganui i te iwi Māori me te Karauna, i ngā wā ō muri mai, me ngā wā kei mua tonu, me te tawhiti mai i ngā auētanga tai atu ki te whanaungatanga.
Te āhuatunga a te tūranga/About the Role
Te Kāhui Takutai Moana are on the look-out for a talented and enthusiastic Senior Analyst to join our team.
We hold responsibility for engaging with iwi, hapū and whānau groups who have sought recognition of their customary interests in the takutai moana (common marine and coastal area). Our approach is collaborative and applicant-led, where we seek to achieve fair, transparent and timely determination of takutai moana applications.
If you join us, you will be engaging directly with iwi, hapū and whānau applicants to find out how we can best support them to progress their takutai moana applications. This may involve getting out and about around beautiful Aotearoa, as travel to enable face to face hui/meetings is a key part of our engagement programme.
In addition to directly engaging with applicants, we also provide high quality advice to the Minister, undertake important evidence analysis and work with the Crown Law Office on High Court applications.
He pūkenga tou/Skills and Experience
It is expected that a Senior Analyst will have many of the following:
An understanding or knowledge of Te Reo Māori me ōna tikanga
Experience working and relating well to a wide range of people and the ability to work effectively in both an individual and team situation
Knowledge of government structures and processes, including experience providing information and briefings to Ministers, Cabinet Committees or Select Committees
Critical thinking and analysis skills
Well-developed written and oral communication skills
Experience in leading complex policy development or delivery of complex policy, including monitoring developments and literature in relevant areas, researching and collecting information, liaising with internal and external groups, and drafting papers
Ko wai mātou/Who we are 
Ko tā te Office for Māori Crown Relations – Te Arawhiti– he poipoi i te whanaungatanga, he whakapūmau hoki i te noho pai o te iwi Māori me te Kāwanatanga. Hei tohu tō mātou ingoa mō te arawhata i waenga i te ao Māori me te Karauna, ngā rā kua huri ki tua, ngā rā kei mua o te aroaro, te ahunga mai i ngā nawe tawhito, ki te mahi kōtui.
Ko te kaupapa o Te Arawhiti he mahi kia piki te tū o te Karauna hei hoa kōtui Tiriti, - kia tautuhi anō, kia whāngai, kia waihanga i te piringa o te iwi Māori raua ko te Karauna, kia kīa ai he kōtuitanga hoa Tiriti tūturu.
At the Office for Māori Crown Relations – Te Arawhiti, there's an opportunity for you to be part of the team that shapes New Zealand's future - one that's watched by the rest of the world!  Our work is high-profile, fast-paced and rewarding.  If this sounds like you, we'd love you to join our great team!
Te Arawhiti means 'the bridge'. The name symbolises the bridge between Māori and the Crown, the past and the future, and the journey from grievance to partnership. Te Arawhiti's kaupapa is to restore, sustain and build the Māori - Crown relationship towards true Treaty partnership.
He aha ngā painga o tēnei mahi mōu/Why you will enjoy working here
Be part of a dynamic and applicant-led approach to Māori Crown engagement
Flexible working arrangements can be discussed
Join a fun, friendly and supportive team culture
Possibility to travel the motu engaging with iwi, hapū and whānau
Utu ā-tau/Salary
The appointing salary for this role will be between $103,540 and $135,211 based on skills and experience.
Tono mai/How to Apply
To apply, click the Apply button below to be directed to our Careers Website. You can view a detailed position description here, as well as complete an online application form by attaching your CV and cover letter.
Applications close on 26 March 2023, however we will be reviewing CV's as they come in and inviting successful candidates to interview before the close date. 
If you have any questions, please contact recruitment@justice.govt.nz