Manager Planning & Reporting | Wellington City
Manager Planning & Reporting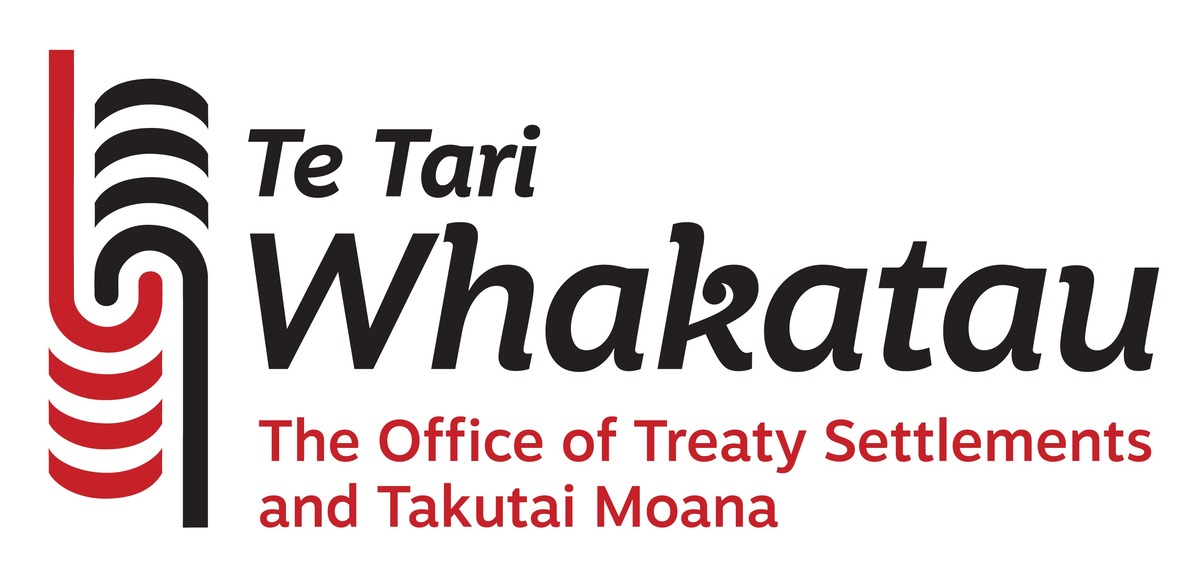 Employer:

NZ Ministry of Justice

Job Category:

Managers

City/Town:

Region:

Wellington City

Job Type:

Permanent Full Time

Posted Date:

20-Jan-2023

Closing Date:

07-Feb-2023

File Attachment:

File Links:

Employer Website:
Job Description

Ko te tino aro a Te Arawhiti, hei whakahou, hei whakahūrokuroku, hei hangaia hoki te whakawhanaungatanga ki waenganui i te iwi Māori. Ko te whakapākehātanga mō Te Arawhiti, 'he piriti', ā, he tohu anō hoki tēnei i te piriti kei waenganui i te iwi Māori me te Karauna, i ngā wā ō muri mai, me ngā wā kei mua tonu, me te tawhiti mai i ngā auētanga tai atu ki te whanaungatanga.
Te āhuatunga a te tūranga/About the Role
We're looking for an exceptional and experienced leader to lead a team of four direct reports to drive our planning, reporting and performance function.  Reporting to the Director, Corporate Services, you'll be responsible for managing our planning, reporting and performance processes and aligning these with our finance and people resources, to enable Te Arawhiti to implement its strategic priorities to achieve its goals and objectives.  You'll also ensure that this critical function remains current, responsive, and relevant for our people, leadership, and stakeholders. 
This is a fantastic opportunity in a high-profile environment making a difference for the people of Aotearoa/New Zealand.  We offer a flexi working arrangements, continuous professional development, and a friendly and dynamic work environment where you'll feel part of our whānau.
He pūkenga tou/Skills and Experience
To be successful in the role you will need to have:
Knowledge and experience of various public sector planning, reporting and performance frameworks and processes, including the Budget cycle
Ability to work with people leaders to translate strategy into action
Present complex ideas and strategic concepts to senior leaders and staff simply, effectively and in plain language
Recent experience leading, coaching and developing successful teams and mentoring advisors and senior advisors
It's also desirable that you have a knowledge and familiarity of te reo and tikanga.
Mō te tīma/About our Team
The Planning and Reporting Team is part of Te Hāpai Ō Organisational Services which supports, guides, and strengthens the work of our people at Te Arawhiti.  We enable our kaimahi to have the right foundations, resources, and guidance to do their best mahi and deliver against our strategy.  We support the work of Te Arawhiti by managing organisational support functions including planning and reporting, project management, finance, HR, communications, Takutai Moana funding administration, and contracts and procurement, and ensuring executive and business support functions operates optimally across Te Arawhiti.
Tono mai/How to Apply
To apply, click the Apply button below to be directed to our Careers Website. You can view a detailed position description here, as well as complete an online application form by attaching your CV and cover letter.
Salary Range

The appointing salary for this role will be between $116,741 and $152,450 based on skills and experience.
Applications close on 7 February 2023.
If you have any questions, please contact recruitment@justice.govt.nz