Engagement Manager, Takutai Moana | Wellington City
Engagement Manager, Takutai Moana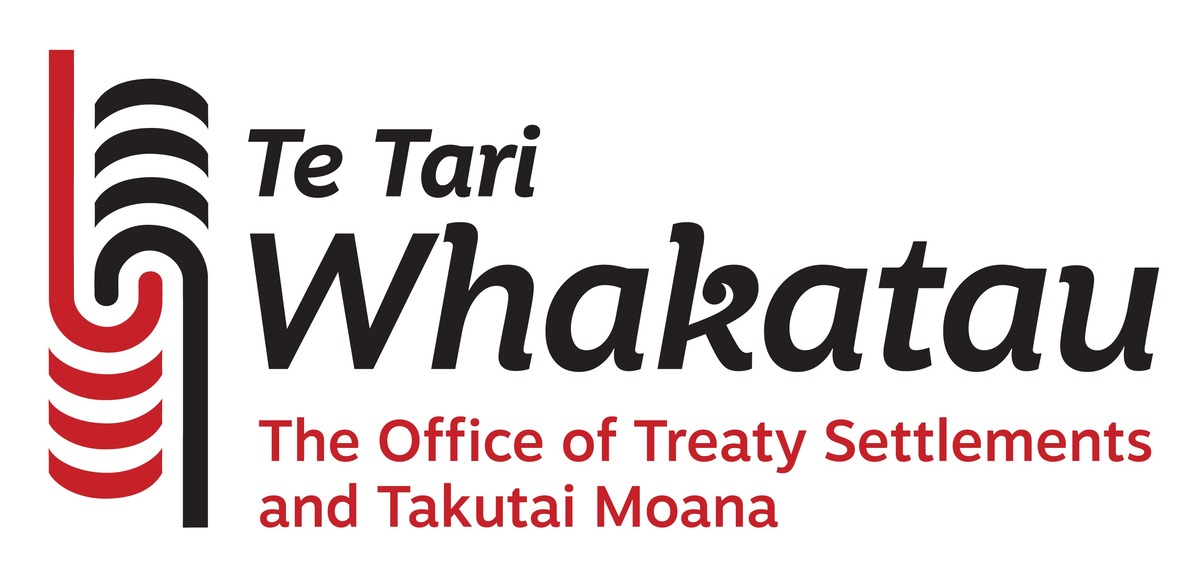 Employer:

NZ Ministry of Justice

Job Category:

Managers

City/Town:

Region:

Wellington City

Job Type:

Fixed Term Full Time

Posted Date:

21-Nov-2022

Closing Date:

08-Dec-2022

File Attachment:

File Links:

Employer Website:
Job Description

2-year fixed-term position available
Te Arawhiti The Office for Māori Crown Relations
Ko te tino aro a Te Arawhiti, hei whakahou, hei whakahūrokuroku, hei hangaia hoki te whakawhanaungatanga ki waenganui i te iwi Māori. Ko te whakapākehātanga mō Te Arawhiti, 'he piriti', ā, he tohu anō hoki tēnei i te piriti kei waenganui i te iwi Māori me te Karauna, i ngā wā ō muri mai, me ngā wā kei mua tonu, me te tawhiti mai i ngā auētanga tai atu ki te whanaungatanga.
Our name, Te Arawhiti, means 'the bridge'. This name symbolises the bridge between Māori and the Crown, the past, the present and the future, and the journey from grievance to true Treaty partnership. 
With a busy work-programme ahead, we are looking for people to come join us on this journey across a range of fixed-term or secondment opportunities.  This role is just one of many available so be sure to check out the other positions available. 
We are a small, but dynamic and impactful organisation, so whether you want to support iwi to reach their Treaty settlements, build public sector capability, work with other agencies to deliver for Māori or support the organisation to do great mahi, we have something for you. 
Working within a small team gives you a greater opportunity to be seen, be heard and make a real difference to restoring, sustaining and building the Māori Crown relationship each and every day. You will also be developing skills and experience that are in demand right now.
If that sounds like you, we welcome your application for one or more of these exciting roles. 
Te āhuatunga a te tūranga/About the Role
The Engagement Manager, Takutai Moana reports to the Director, Te Kāhui Takutai Moana and is a Tier 4 people manager position. This kāhui supports the work of Te Arawhiti by administering the Marine and Coastal Area Act 2011 (the Takutai Moana Act) and the Ngā Rohe Moana o Ngā Hapū o Ngāti Porou Act 2019. These Acts enable iwi, hapū, and whānau to seek recognition of their customary interests in the takutai moana.
As a member of Te Arawhiti's wider people management group, the Engagement Manager will take an active role alongside other Tier 4 people managers with the expectation to work across other Kāhui and Hāpai to ensure a consistent and collaborative approach to the work of Te Arawhiti.
We're currently seeking applications for an Engagement Manager. Position location will be negotiable for the successful candidate.
He pūkenga tou/Skills and Experience
To be successful in the Engagement Manager role you will have:
Proven, successful experience leading engagement with whānau, hapū and Iwi

A practical understanding of te ao and tikanga Māori and ideally te reo Māori capability

Experience building, coaching and mentoring high performing teams

Extensive strategy design, facilitation, and delivery experience across social, economic, and environmental sectors, particularly in kaupapa Māori and Māori Crown partnerships

High tolerance for ambiguity and have a demonstrated ability to push through challenges to achieve results

Demonstrated experience establishing, maintaining, and enhancing relationships with iwi/Māori partners and other stakeholders
Benefits:
Grow your career in an organisation with a fresh mandate

Play a key role in building New Zealand's future

Challenging and high-profile work programme

Develop your leadership skills by contributing to the broader capability of Te Arawhiti

Location potentially negotiable for the right candidate
Mō te tīma/About our Team
The Office for Māori Crown Relations – Te Arawhiti is dedicated to fostering strong, ongoing, and effective relationships with Māori across government. The kaupapa of Te Arawhiti is to make the Crown a better partner, enabling an effective engagement with Māori to realise the true promise of Te Tiriti o Waitangi and to support relationships on a journey of partnership.
Tono mai/How to Apply
To apply, click the Apply button below to be directed to our Careers Website. You can view a detailed position description here, as well as complete an online application form by attaching your CV and cover letter.
Salary Range:
The appointing salary for this role will be between $116,741 and $152,450 based on skills and experience.
Applications close on 8 December 2022.
If you have any questions, please contact recruitment@justice.govt.nz.