Senior Policy Advisor | Wellington City
Senior Policy Advisor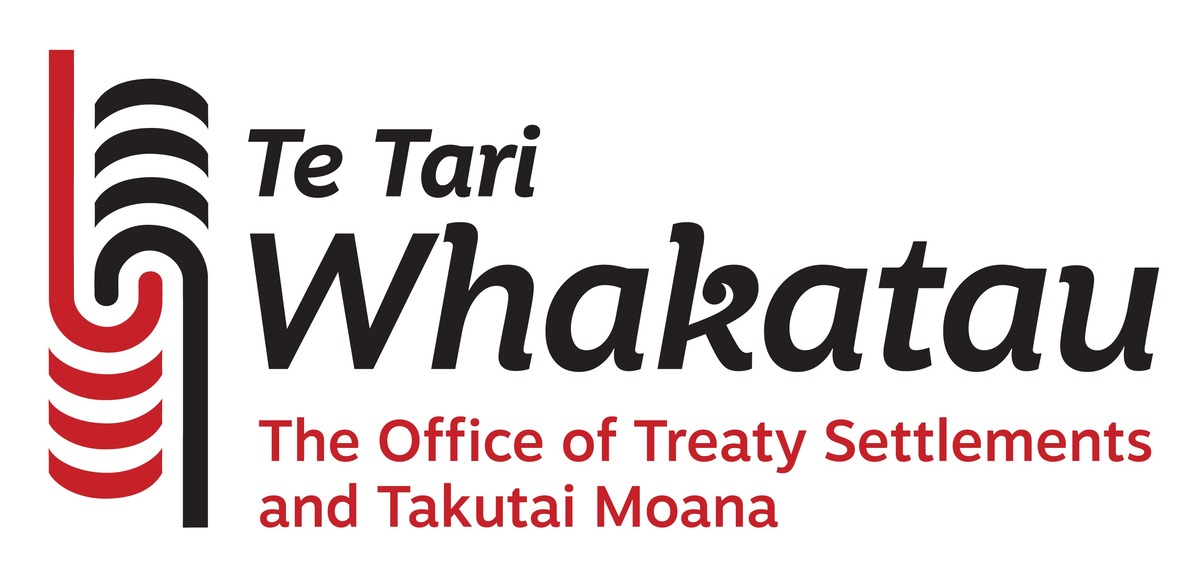 Employer:

NZ Ministry of Justice

Job Category:

Policy & analysis

City/Town:

Region:

Wellington City

Job Type:

Permanent Full Time

Posted Date:

06-May-2022

Closing Date:

22-May-2022

File Attachment:

File Links:

Employer Website:
Job Description

Senior Policy Advisor – Te Kāhui Whakamana (Settlement Commitments) – Te Arawhiti
E mahi i te aroākapa o te whanaungatanga o te iwi Māori me te Karauna
Whāia tētahi ara mahi whai tikanga i tētahi whakahaere mahi tiketike, matawhānui, whai mana hoki
Ko tā te Te Arawhiti - The Office for Māori Crown Relations – he poipoi i te whanaungatanga, he whakapūmau hoki i te noho pai o te iwi Māori me te Kāwanatanga. Hei tohu tō mātou ingoa mō te arawhata i waenga i te ao Māori me te Karauna, ngā rā kua huri ki tua, ngā rā kei mua o te aroaro, te ahunga mai i ngā nawe tawhito, ki te mahi kōtui.
Ko te kaupapa o Te Arawhiti he mahi kia piki te tū o te Karauna hei hoa kōtui Tiriti, - kia tautuhi anō, kia whāngai, kia waihanga i te piringa o te iwi Māori raua ko te Karauna, kia kīa ai he kōtuitanga hoa Tiriti tūturu.
Work at the leading edge of Māori-Crown relations
Play a key role in a high-performing, ambitious and respected organisation
Te āhuatunga a te tūranga/About the Role
Te Arawhiti is the Office for Māori Crown Relations and is dedicated to fostering strong, ongoing and effective relationships with Māori across Government. Te Arawhiti means 'the bridge'. The name symbolises the bridge between Māori and the Crown, the past and the future, and the journey towards partnership.
The kaupapa of Te Arawhiti is to make the Crown a better partner, enabling effective engagement with Māori to realise the true promise of Te Tiriti o Waitangi and to support relationships not focused on grievance but on a journey of partnership.
We are looking for a Senior Policy Advisor to support Te Kāhui Whakamana (Settlement Commitments), within Te Arawhiti.  We seek hard working, talented and motivated people to join us as we ensure the Crown upholds its Treaty settlement commitments and builds positive relationships between the Crown and Māori.
Te Kāhui Whakamana aims to:
Ensure settlement commitments are delivered as they were intended
Maintain and strengthen the relationships built with iwi and hapū through settlements
Help agencies ensure new policies or initiatives do not undermine the integrity of settlements
He pūkenga tou/Skills and Experience
Be comfortable working with and relating to a wide range of people
A good understanding of machinery of government
Knowledge of settlements of historical Treaty of Waitangi claims
An understanding of Crown - Māori relationships
Be a self-starter who takes ownership of your work
Have a relevant tertiary qualification or equivalent experience
Benefits
We are a small, happy, stable and tight-knit team. We're just looking for that last bit of experience and expertise – that you could provide us.
When you join us we'll provide you with experience, variety and challenge. You'll meet people working together to shape the future of Crown-Maori relations and Aotearoa New Zealand. We're a new, young organisation, so you'll have strategic leadership opportunities to help take Te Arawhiti forward. You'll of course be expected to mentor newer staff. We have a broad work programme, and we are committed to your ongoing professional development.
Do you want to help shape your country's future? Would you like to work somewhere which truly values working together, respect, and humility? Come join Te Arawhiti.
Tono mai/How to Apply
To apply, click the Apply button below to be directed to our Careers Website. You can view a detailed position description here, as well as complete an online application form by attaching your CV and cover letter.
Salary Range: The appointing salary for this role will be between $100,221 and $130,876 based on skills and experience.
Applications close on: Sunday, 22 May 2022
Our top priority is the safety and wellbeing of our employees. We already have existing protocols in place to provide a safe workplace. We're now strengthening those protocols with a COVID-19 vaccination policy requiring that all roles across Te Arawhiti are carried out by people who are fully vaccinated against COVID-19. All candidates are required to declare their COVID-19 vaccination status as part of the application process.
If you have any questions please contact recruitment@justice.govt.nz or phone Jonathan West on 027 569 4594.